Let's face it: It might be overwhelming if you are a first-time home buyer or are new to the real estate market. You may believe that an agent is simply an agent. So, sort of. 
A further complication is that different terminology describes the different types of agents who assist you with a transaction. A listing agent, often known as a seller's agent, is a professional who works on behalf of the seller. A buyer agent represents you, the buyer, during the entire process.
Buying a new home or investment property is a huge step you'll take, so it's essential to know how the real estate market works.
Some agents can be buyer or listing agents depending on the transaction. Others only operate as buyer's reps. A buyer's agent in Brisbane is legally obligated to represent the buyer's best interests and also assist in the negotiation of the property purchase. They have links in the Brisbane property market, which gives them access to buying property that have not yet been posted on the market, providing you an advantage over buyers who wait for the listing to appear on real estate websites.
Who is a Brisbane buyers agent?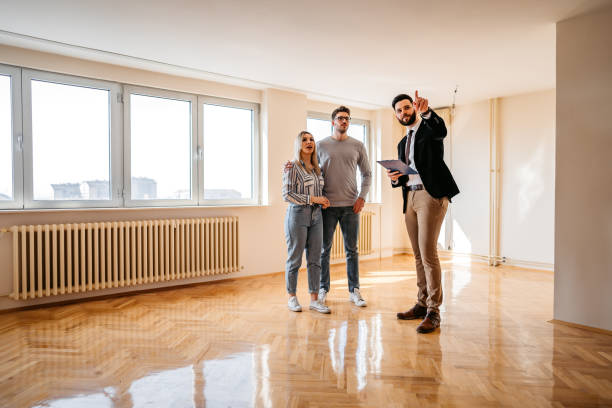 Let's start with the fundamentals. There are two parties involved in real estate transactions: the seller and the buyer. While many agents can assist both buyers and sellers, some specialize in one or the other.
The seller's agent represents the home that the seller wishes to list. These agents are often known as listing agents. Brisbane buyers agents help buyers look for and buy the right property. Learn more about buyer agents' responsibilities at https://larahouse.com/typical-responsibilities-of-a-buyers-agency-in-sydney/
What does a buyer's agent do?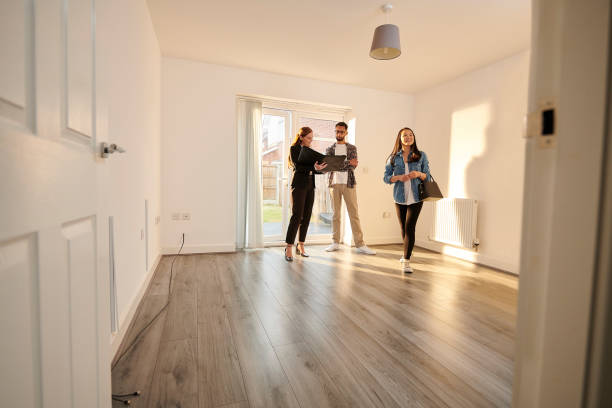 Brisbane buyer's agents are real estate agents that assist and advise you throughout the process thanks to their expertise and licenses. Their support for buyers typically includes:
A realistic list of home features you want to purchase within your budget;
Finding homes with these qualities and directing you to them or taking you there;
Writing your offer and negotiating a price
Advocating for your best interests throughout the sale, including price negotiations and other contract negotiations.
Every facet of transaction management
Negotiating price reductions or repairs that may be achievable following an appraisal or inspection
Professional buyers agents will accompany you during the last walkthrough before you receive the keys.
They are available at the closing table to offer any advice or assistance.
What are the benefits of working with a Brisbane buyers agent?
Although you are not required to hire a buyer's real estate agent when purchasing a home, there are numerous benefits to doing so. They will assist you in finding your dream property, presenting an offer, and ensuring your liability is minimized.
Note: Perhaps you want to acquire an investment property but are inexperienced with the market. A buyers agent can advise you on where and what type of property to buy to maximize future rental income and capital growth. Also, using a Brisbane buyers agent gives you an advantage when it comes to property investing
Let us examine the advantages and disadvantages of real estate agents for buyers.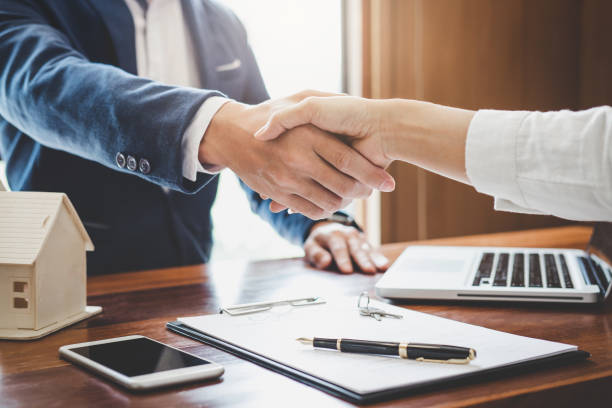 Most individuals consider their home to be the most important purchase they will ever make. You will need the assistance of a buyer's agent to navigate this critical event.
This is where a Brisbane buyer's agent may help you see things you might not have seen on your own. A knowledgeable specialist who will guide you through the entire procedure.
A buyer's agent in Brisbane can assist you keep track of all the new listings in a hot market. Finding a buyer's agent with local knowledge in your desired location is important. Working with someone who has experience and knowledge of the local market is also necessary. People behave differently in different places; thus, your agent must be conversant with the local market."
A good Brisbane buyer's agent can assist you in locating unlisted homes which are not advertised on platforms. These homes may not be in a popular neighborhood with a lot of competition. Foreclosures and short sales are examples of non-standard or short-term sales.
Buyers' brokers in Brisbane are exceptionally proficient at negotiating buyer contingencies. These may include their capacity to secure money.
The buyer's agent will be on the lookout for red flags.
They will supply you with any disclosures regarding the property. These may be difficulties in specific neighborhoods and specific facts about the property. The property's condition, the roof's state, the roof's history, and the permits received. They may be able to locate information that isn't available online at times.
In a competitive market, a Brisbane buyer's agent may provide expertise and know-how that is both soothing and practical. When submitting many offers, having a skilled buyer's representative on your side can greatly benefit you especially during auction bidding. They will collaborate with you to ensure your success throughout the buying process .
A buyer's representative is an expert on the transaction from both the seller's and the buyer's perspectives. They will assist you negotiate a lower offer price and develop an analysis of what the property is worth. They will walk you through each stage and offer you with a contract timeline. They will ensure that your deposit on the home is secure.
What are the disadvantages of using a Brisbane buyer's agent?
Some Buyer's agents may not have access to all current listings on the sale side because they can only interact with purchasers. You must pay them for their services like any other buyer's agent. This payment is in the form of a commission on the sale (you will not be charged if you do not purchase a home from this agent).
If the seller has any problems, the agency may be unable to assist them. This is due to the fact that they do not have the same resources as the sellers. However, working with a Brisbane buyer's agent to help them clinch the best deal is a huge advantage for most people.
How do you find a reputable Brisbane buyer's agent?
Online directories can help you find a buyer's agent Brisbane. Because agents do not have to pay for the listing, you can get the best matches. You can look into their associations or accreditations. Many trustworthy organizations can accredit and certify buyers' agents.
Request recommendations from family and friends. Before you proceed, confirm that their experiences were pleasant. You can use online reviews and ratings. As with restaurants, auto repair services, and doctors, online reviews and ratings can be utilized to get context and referrals for Brisbane buyer's agents.
Finally, you might be able to locate a brokerage that focuses on assisting purchasers. You can give your information to a few local brokerage businesses by calling them. They will put you in touch with the best Brisbane buyer's agent.